Mykonos wedding planner, I have just seen Brides magazine, they have a  give away a wedding planner, how cool to see one of my faves the photograph taken at Santa Marina resort Mykonos .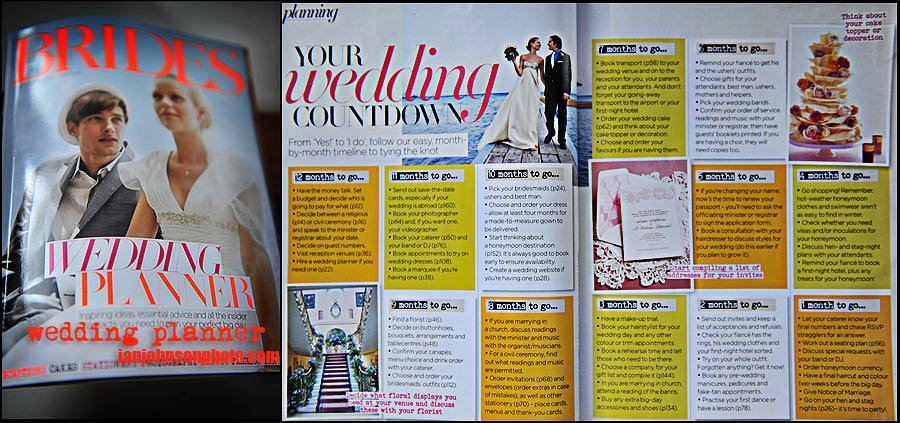 http://www.santa-marina.gr/santa_marina/mykonos/#photo-archive
you can read here about the Greek islands Santa Marina resort
described as a tranquil oasis where elegance meets sheer indulgence, Santa Marina Resort & Villas, is a paradise within a paradise.Perched on a secluded peninsula over the magical blue sea of the Aegean, complete with its own church for weddings , private beach, exclusive restaurants, infinity pools,gym and a lotus spa, this beachfront resort is just 3km away from the lively Mykonos town. Nowhere in Mykonos will you find a more glamorous lifestyle, the exclusivity of a unique private beach, greater comfort or natural beauty than at Santa Marina Resort & Villas Resort.
Makes  a great wedding venue in Greece in the Greek Islands, please email me if you need to know more Im not a Mykonos wedding planner but may be I can help.
Users who found this page were searching for: