destination wedding ice hotel sweden
After four days this year in 2011 , I just photographed my first destination wedding of the year at The Ice Hotel in Sweden , it was also my first wedding I have photographed at -32 . Here are some wedding photos now and my review will follow soon.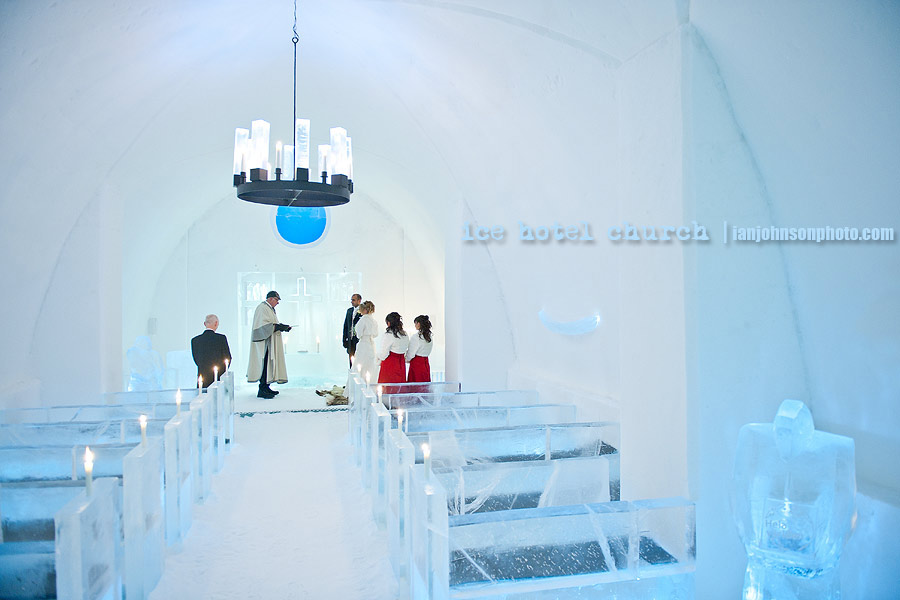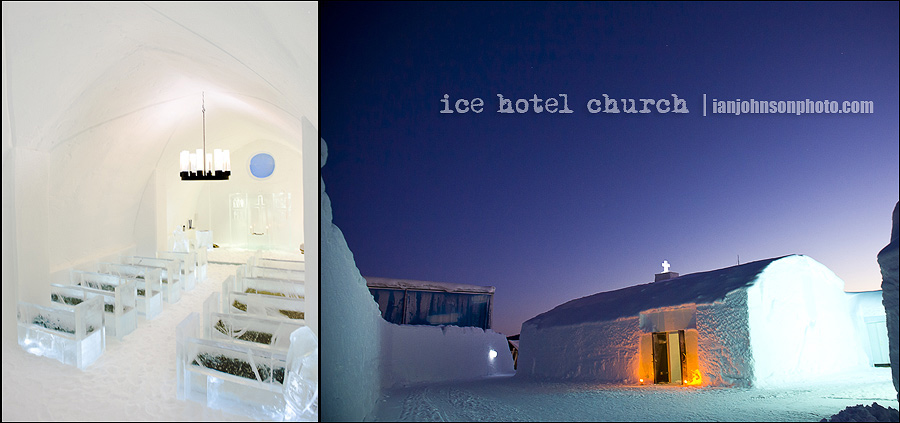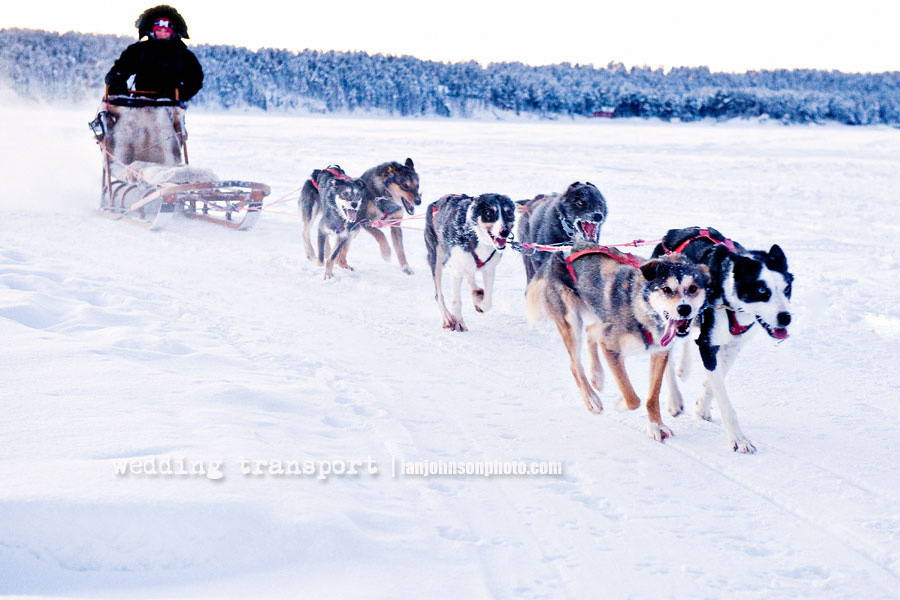 Ice hotel is a temporary hotel made up of ice, sculpted blocks of ice, and some steel framing. For guests who are interested in novelties and unusual environments, this is a first class destination hotels. The main room are often filled with ice sculptures, and winter drinks and beverages are specially chosen for the circumstances.
The ice hotels are erected new every year, and rely upon constant sub-freezing temperatures during construction and operation. The walls, fixtures, and fittings are made entirely of ice, and are held together using a substance known as snice, which takes the place of mortar in a traditional brick-built hotel.
Sweden
The hotel opens between December and April, the Icehotel is in the village of Jukkasjärvi, near Kiruna, Sweden was the world's first ice hotel. In 1989, Japanese ice artists visited the area and created an exhibition of ice art. One night there were no rooms available in the town, so some of the visitors asked for permission to spend the night in the exhibition hall. They slept in sleeping bags on top of reindeer skin – the first guests of the ice hotel.