Destination Wedding Photographer A list
Just heard some great news from Destination Weddings and Honeymoon magazine Im on their  best 20 A list destination wedding  photographers list.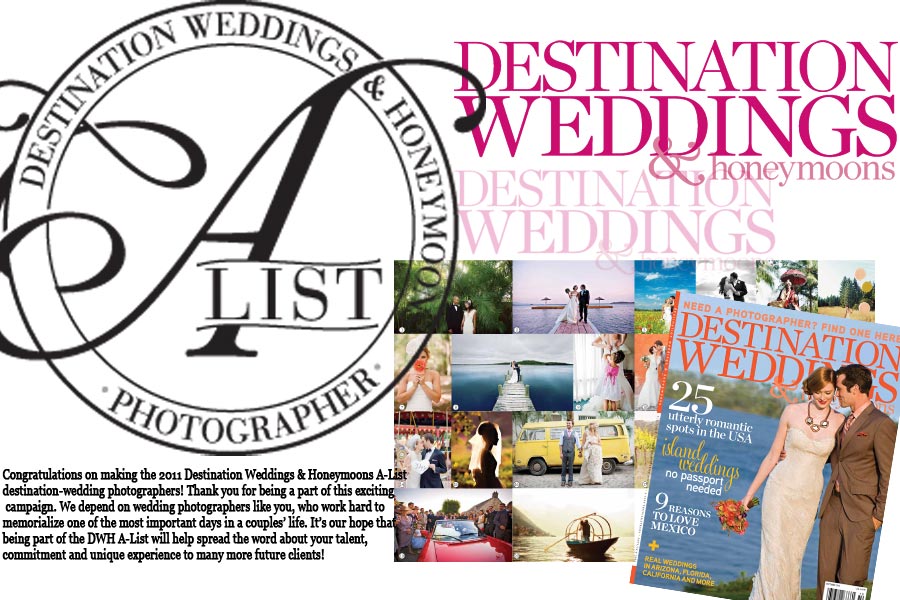 I had to show work from over 20 Destination Weddings included in my selection were wedding photos from Santorini , Mykonos , Tuscany , Amalfi , Sicily , Provence , Stockholm and  Ice Hotel .
Also I had to have three letters of recommendation so thank you Erin , Emma  and Samantha who's destination weddings I photographed.
Users who found this page were searching for: