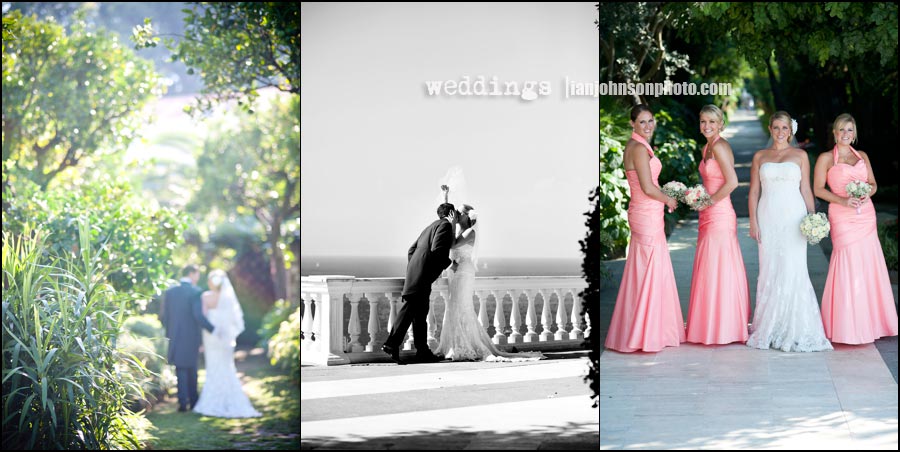 Back from a wedding in Italy in the city of Sorrento. I have been to the area of Amalfi coast many times before . I have photographed weddings in Ravello,  Positano, and Amalfi.   I love the area of Sorrento and the Bay of Naples  I feel so at home here. This wedding the venue was  Grand Hotel Cocumella  it was and a sensational venue. The light in the gardens and the view overlooking the ocean were perfect for wedding photography.
I have already posted wedding photos from this event on my other website  Please take a few minutes and take a few at the galleries there.  I am planning to have new galleries of each destination wedding I have photographed here on this site.  T inhe photos will include the bride and groom the venue itself details and some great ideas to make your wedding even better .
the photos you see in this  post are the bride and groom walking through the hotel gardens  with the late Mediterranean sunlight bursting through. the middle  photo was taken on the  sun patio  I loved the roman looking  wall.  the third of the growth in the series of the bride and bridesmaids wearing the perfect coral color for a Mediterranean wedding  were also taken  near the wedding reception patio.
if you have any questions about any of the weddings on posted on this blog please contact me. You may of  chosen your wedding photographer already bought that does not matter please feel free to contact me.